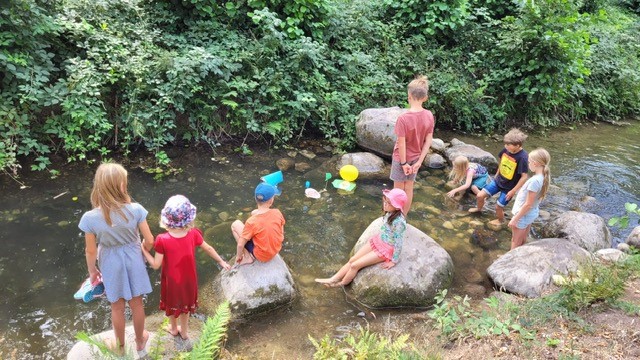 For the children
enough to do on the campsite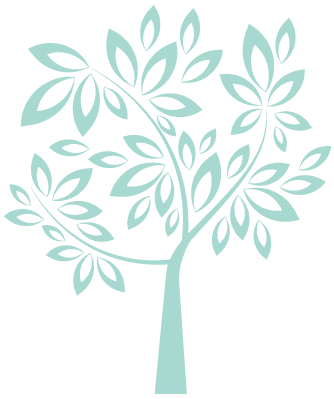 During the school vacations many children come to the campsite. For the little ones there is the playground, slightly older children have fun in and around the water or on the soccer field. The campground is large in children's eyes but manageable for parents, allowing children to quickly explore on their own. On rainy days, board games can be played in the common room. But what also makes this campground different is the children's club. Open five days a week in the mornings in July and August, the club offers a variety of activities. The mornings are devoted to craft workshops, where children can let their creativity run wild. In the afternoons or evenings, games are organized for the slightly older children.
These activities are supervised by experienced animators, who guarantee both fun and safety. It is the ideal place for children to make friends while enjoying the campsite's facilities, such as the playground and the living room. An enriching experience not to be missed!
Sport and Activities
on the campsite
Camping Domaine des Messires also offers numerous sports activities for all ages and levels. At the heart of this haven of peace is a playfield, where camping guests can play soccer, volleyball and pétanque. Cycling enthusiasts will find a cross-country track at the campground. For those who prefer less intense but equally entertaining activities, ping pong tables are available for friendly games. For the little ones, there is a play area with a swing for lots of fun and games. Each activity is designed to build team spirit, encourage friendly competition and guarantee unforgettable moments. Whether you are an avid athlete or just looking for a little fun, the Domaine des Messires has everything you need to satisfy your sporting desires….
Sports and discovery
around the estate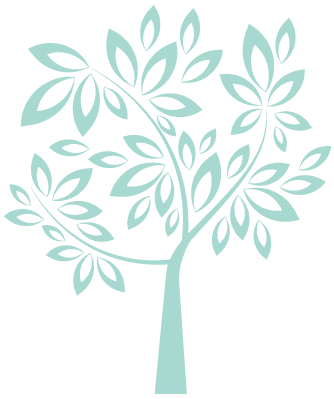 At Domaine des Messires, adventure is not limited to the campsite. For those who want to explore the surrounding area, there are numerous outdoor activities. Cycling enthusiasts can rent mountain bikes at the campsite to explore the landscape of the Vosges Mountains. Moreover, two specially designed mountain bike routes depart directly from the campsite, with routes suitable for different levels. For those who prefer hiking, there are also organized hiking excursions. During these excursions you can immerse yourself in the natural beauty of the region, breathe in the fresh mountain air and discover breathtaking viewpoints. There are also (flea) markets, gardens, village festivals, cozy towns and adventure parks. Come to the reception for more tips!
Family entertainment
at Domaine des Messires
At Domaine des Messires, we make every effort to entertain the whole family. Our facilities include a well-equipped game room where children can have fun in the company of their parents or friends. With a variety of board games to choose from, young and old can gather around a table for some convivial moments of laughter. Whether it's a frenzied game of Monopoly, card games or strategy games, our game room offers a space dedicated to relaxation and family games. At Domaine des Messires, you can make fun memories and strengthen the bond with your loved ones thanks to our fun and cozy game room. This playroom will also host entertainment in high season, so there is plenty to do.