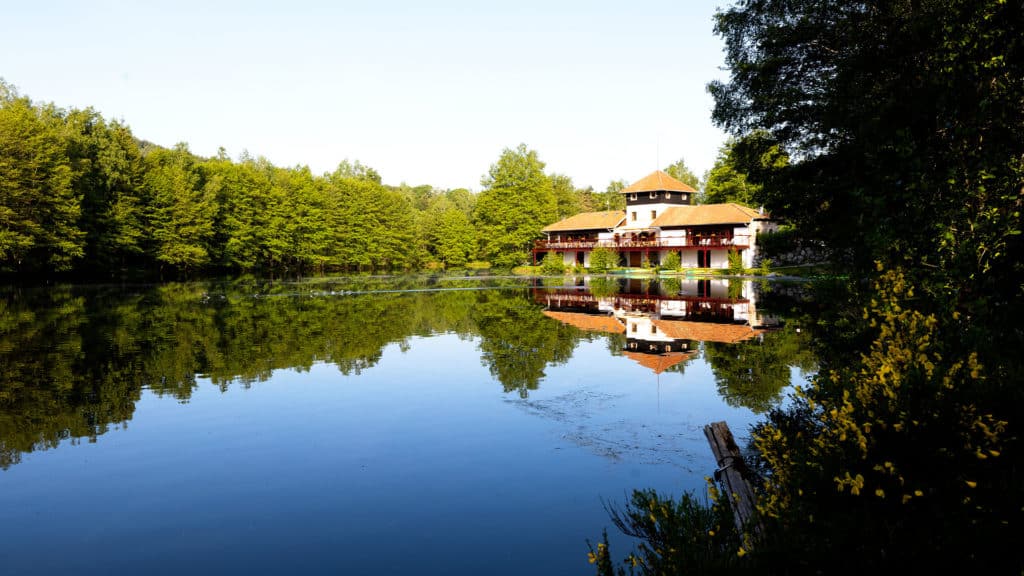 Lac des Messires
A relaxing place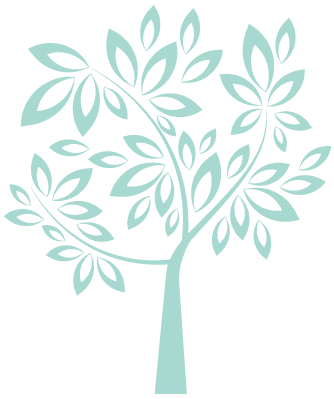 Nestled in the heart of the Vosges Mountains, Lac des Messires is a true oasis of tranquility. The clear waters of the private swimming lake extend over several acres and perfectly reflect the surrounding sky and forests. It is perfect for swimming, fishing, canoeing or just floating. It is the ideal place to relax, meditate or just admire the scenery. There is something for everyone, whether you head out for a hike or a relaxing day at the water's edge.
Sports natural swimming water
Lac des Messires is much more than just another lake: it is a real playground for lovers of natural swimming waters. Canoeing, paddleboarding, swimming or just hanging out, the possibilities are endless. The lake's calm waters are ideal for an introduction to canoeing or paddling, so even beginners can fully enjoy the experience. For those who prefer swimming, the cool, clear water is an invitation to dive in. Bring your goggles and spot the various fish underwater. And for those who just want to relax, the small beach by the lake provides a fine setting for sunbathing or a picnic under the shade of the trees.
Fishing Passion
at the lake of Messires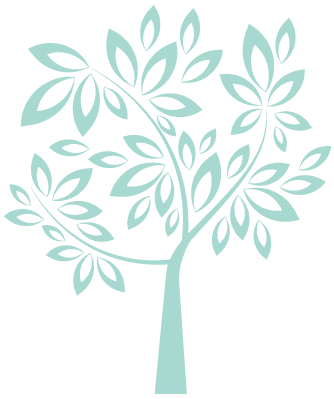 The lake's deep waters are home to a wide variety of fish, allowing anglers to put their skills and patience to the test. Whether you are a seasoned angler or just a hobbyist, the lake offers perfect spots to cast your line. Foggy mornings are particularly good for fishing, with the calmness of the lake interrupted only by the rushing of the water when you catch something. And what could be better than relaxing on the bank after a day of fishing and watching the sun set on the lake?